Hallo fallow friends, Today's blog will be about the never-ending dilemma of adult ppl, especially entrepreneurs and especially entrepreneur who work from home.
Man, it is so hard to keep up with work-life balance and I'm finding myself in deep trouble.
I would say that we will never find that balance, even we do list of work for this week, or plan everything for the weekend. Things are constantly changing and fight continues.
Let's talk a bit about it.
So how to keep nice work-life balance when your workaholic as I´m?
There are days when I spend nice sunny days with my family and they bring big green plus to it, but by extending those, red minus in work will grow up. It would be fine if by time in work I have a chance to erase them, but what if I can not? Those red minuses will consume those green pluses easily.
and balance is suddenly unbalanced.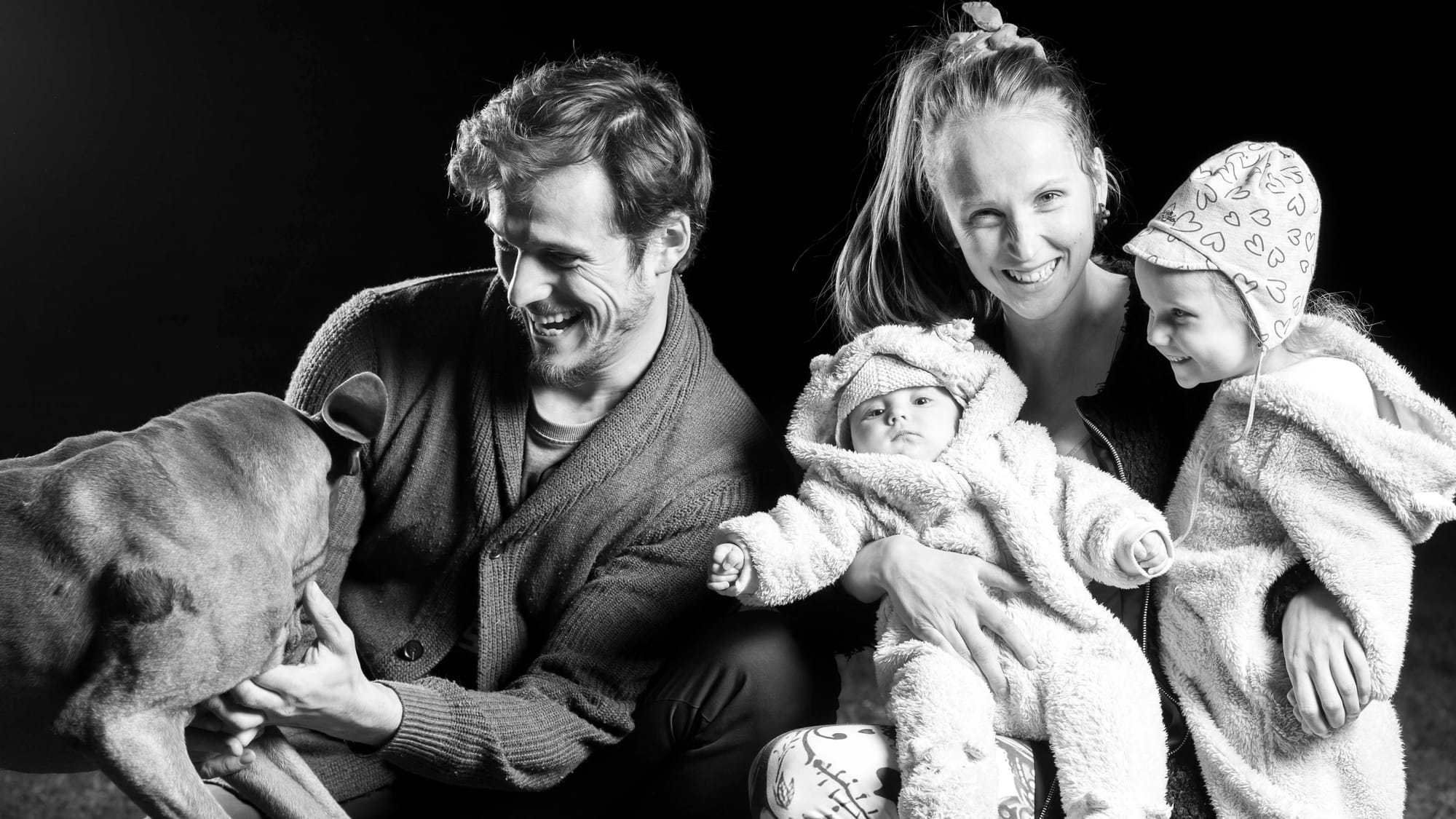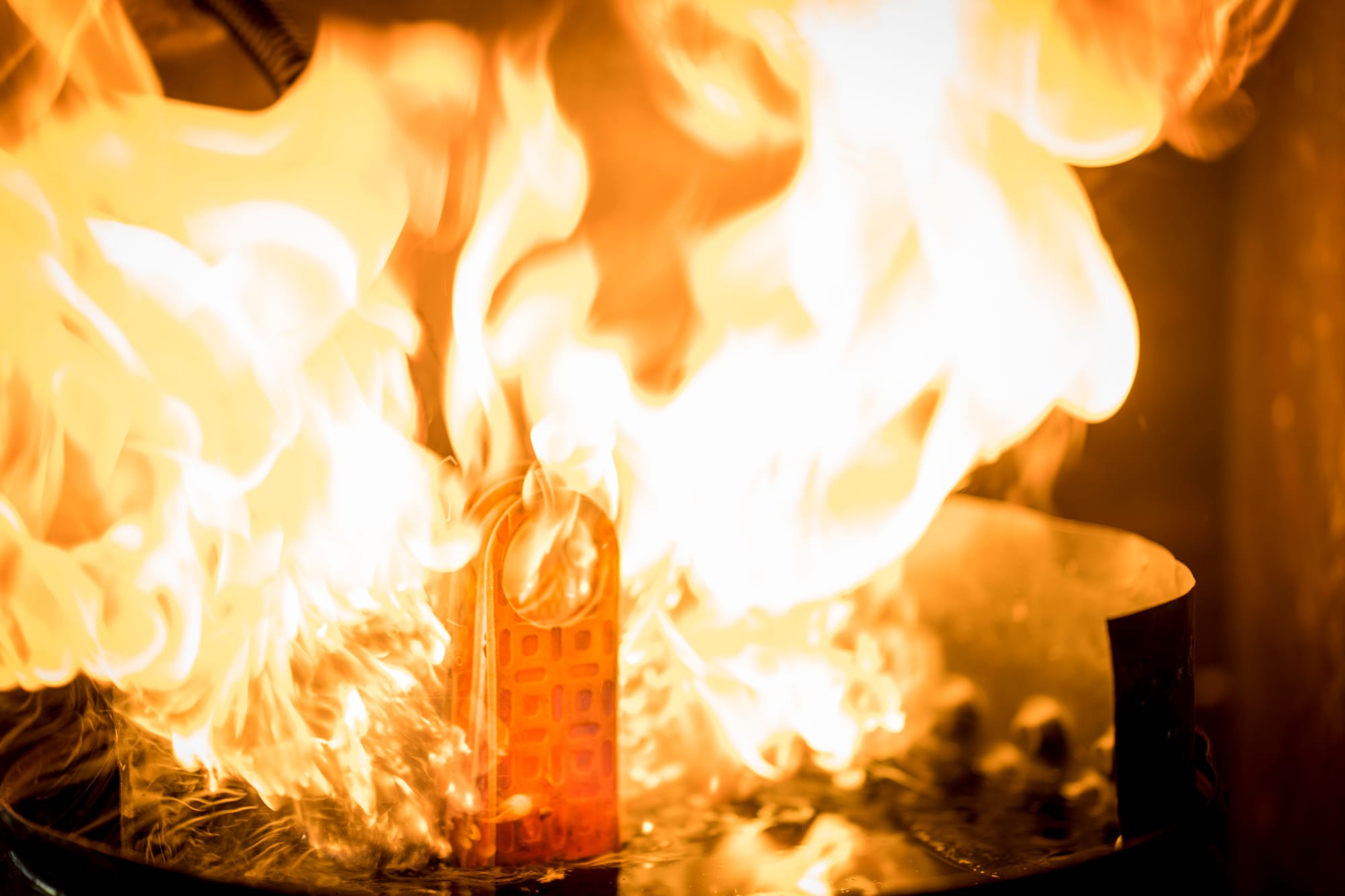 I like to see WLb as a pallet of colors, green to red. If we are generally stressed even in good family days, we do a bad job. Not as we do bad work, it is as separating work and family time in our head is a BAD JOB.
I love what I do, it is my hobby and wants to do it right, be responsible do things on time, and when things are not going by the plan, they stay in the head.
Feel like to be in purple color right now.

By writing about it I´m open to all your suggestions and tips on how you would improve it.
Today DNage is full of opportunities to build up companies, earn more money for our families, but it will eat a big part of our time to do this. Should we really hurry up to be successful?
I was growing up with many interests always wanted to do something not just sitting around relaxing. Even I was trying to relax never could, it was boring for me. Proper relax was when I did create.
But things to create was changing too fast. One time wanted to be Bartender, then filmmaker, also the entrepreneur in different spheres and demand to be batter than yesterday in every aspect of it, pushes me to spend more and more time to work on problems.
As someone said, ´´I'm not successful because I'm good, it is because I'm spending more time, dealing with problems than my colleagues. ´´
At this time I have many interests which my head is constantly spinning around. When I should work on some film, I'm thinking of CNC mill, then when I get bored of it, want to do some photos for business, and this jumping from project to project I like to call it hobby to hobby is consuming most of the time. Makes me unresponsible. When I tried to be strict on my self and finish project, the joy of work disappear. I'm not an entrepreneur because I want to work! I´m an entrepreneur because I don't want to work.
Want to work when I want on what I want. this is really freedom of entrepreneur, it which brings some trouble, and those troubles will find a way to family time ...
So how to on work-life balance ?