Good morning my friends
So what is going on?
I have some announcement for you, I did work on one project 4th axis for the last eight months, and yesterday I did first cut.
I was so happy, wanted to share but it was 2 AM so I decided to skip it for the next morning, which is now.
So why I'm doing it?
As you all know, I'm also manufacturing bar equipment, bottle openers and garnish tongs, but I'm extremely missing jiggers!
I was thinking of how I can complicated my life with manufacturing different jigger than you have all in your bar?
TURN it and MILL it, totally different. As everything I do.
And what it needs, to make this jigger? Exactly - 4 axis
But those cost a lot, and as I'm hassler in this part of my life, I decided to make one.
From the entrepreneur side it is a totally stupid idea! I want to manufacture products for bartenders, but building a machine to do so?
NO NO I want to sell this 4th axis, because it will be done right! I think.
Journey started and I was purring time, research and money to that. And eight months later here it is! Working as you expected, good for first cuts, but not as I wanted in first dreams. Now I see many small glitches which need to be fixed! But it turns.
Good, that´s why I call this prototype and not the final product.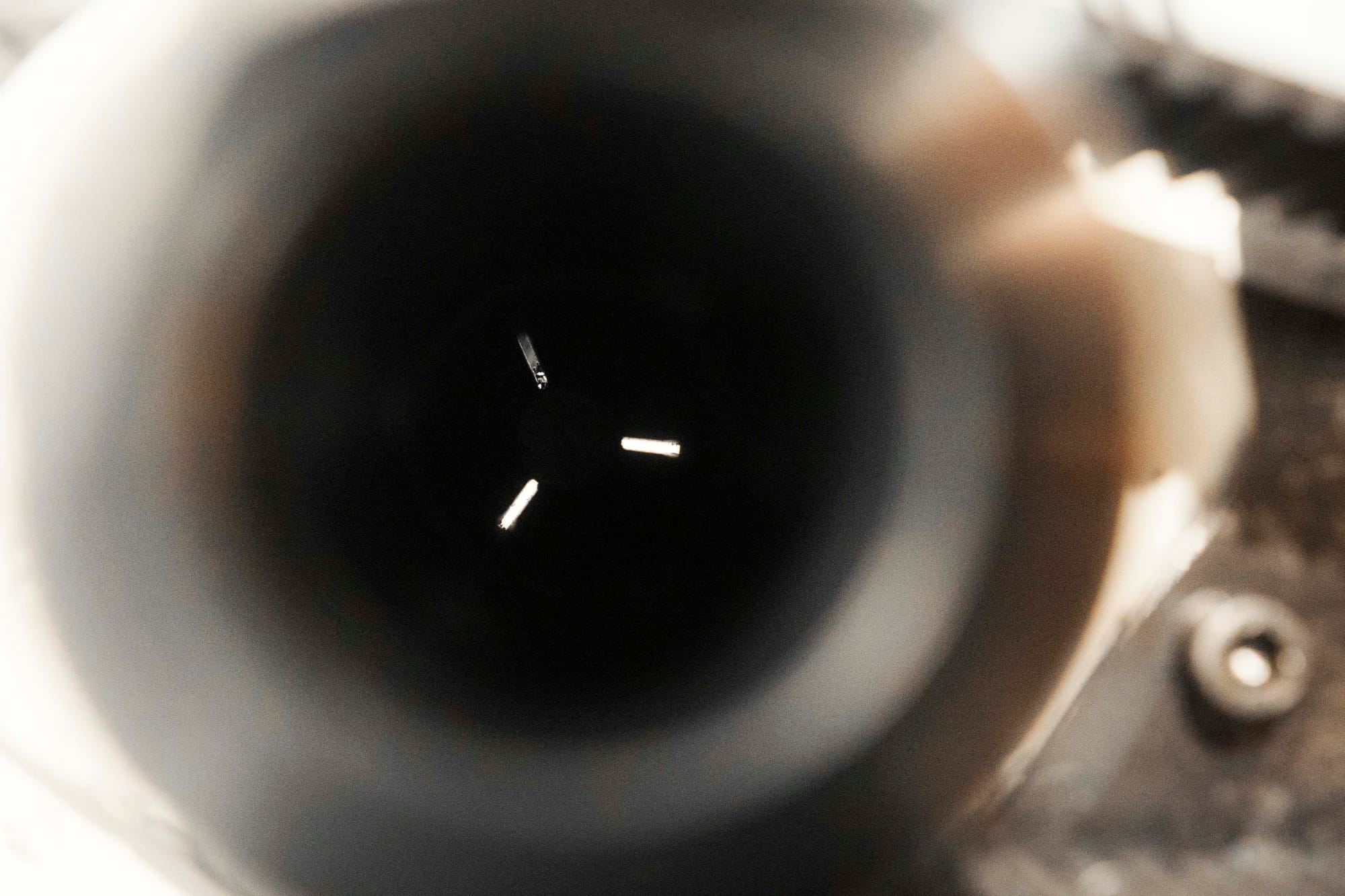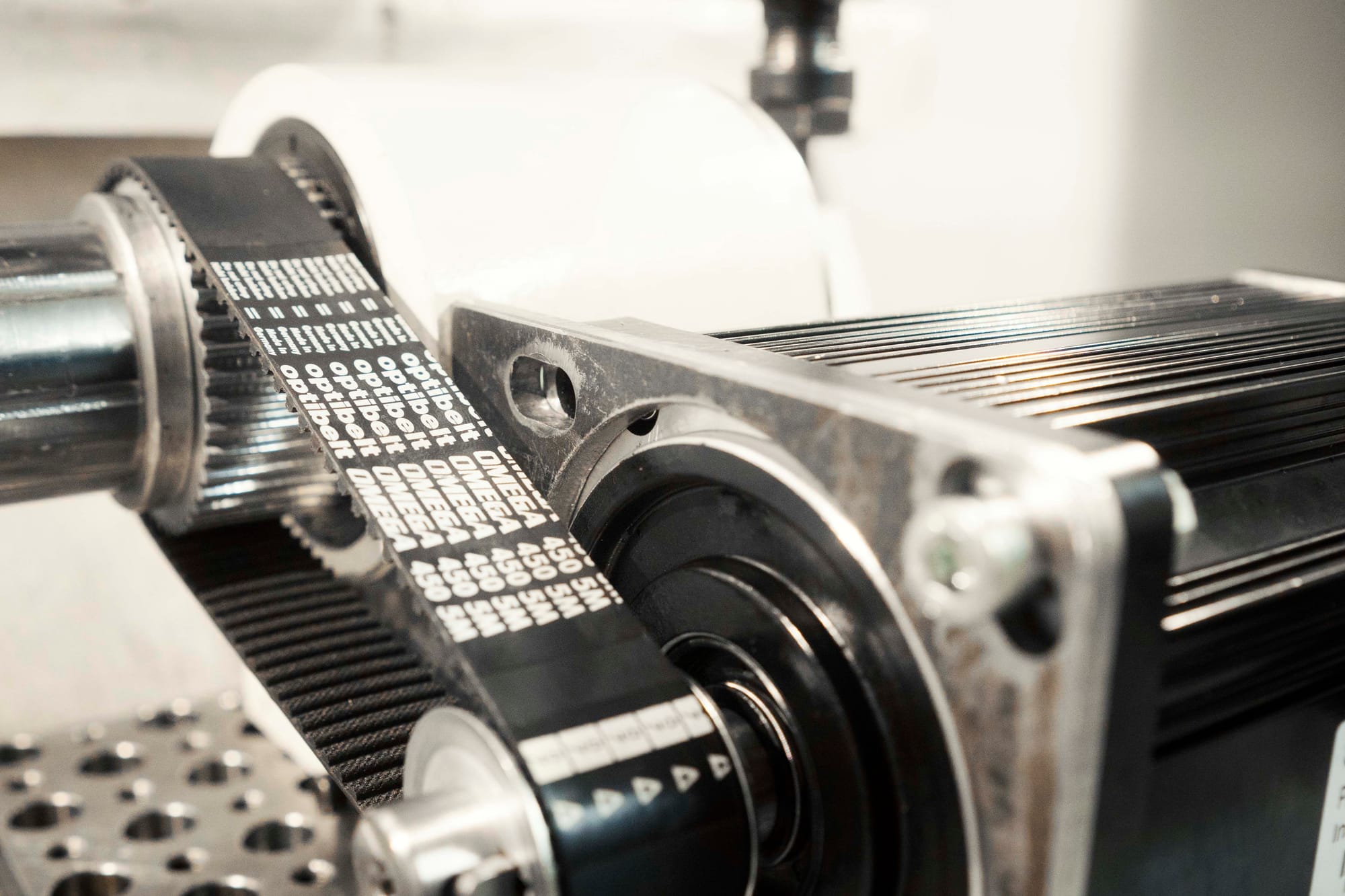 So it is Servo driven 5C collet holder
1500rpm for now
Cast IRON body
and it works with my controller!
I can do lathe work now :D with some indexing milling! What is for my needs extremely useful!
I will play with it for a couple of weeks and then turn it to parts. Research everything, change pulleys, belts, materials, add metal cementing, grinding, spindle break, many more ...
I´m also thinking, if belt pulley is a good choice, it is timing belt, but what about gears? :D
Another eight months I'm back! With the final product, or two as stepper motor has different characteristics...
See you then.